The Yeast Genomics* lab @ NOVA
(*evolutionary, functional, comparative and more)



Welcome to the Yeast World!
We use yeasts to study basic and applied aspects of microbial physiology, fungal development and evolutionary ecology. We address questions related to sugar utilization in yeast fermentations, to the evolution of sex in early diverged lineages of Basidiomycetes, or to the distribution and ecology of wild Saccharomyces populations and their domestication by man. To do so we combine the awesome power of Next-Generation (whole-genome) Sequencing with in-depth physiological and ecological studies.
Our work includes computational and experimental methods and integrates genomics, evolutionary genetics, ecology, microbial diversity and physiology.

The Yeast Genomics lab @ NOVA
Faculdade de Ciências e Tecnologia
Universidade NOVA de Lisboa
2829-516 Caparica
Portugal
Phone/Fax: (+351) 21 294 85 30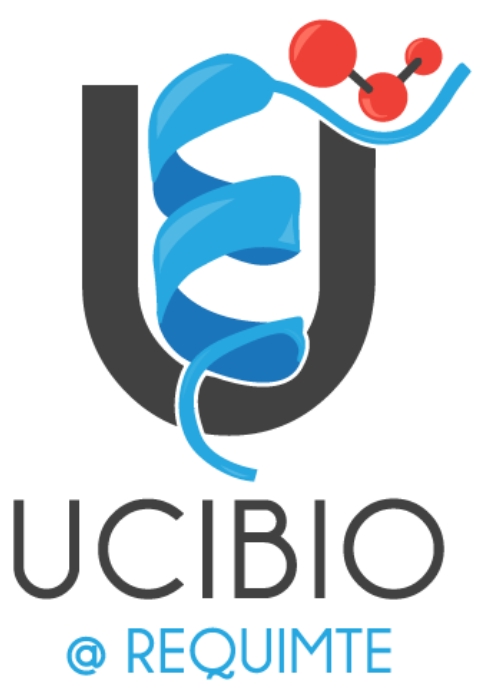 New publication:
Bellora N, et al. Comparative genomics provides new insights into the diversity, physiology, and sexuality of the only industrially exploited tremellomycete: Phaffia rhodozyma



New publication:
Sampaio JP, etal. Taxonomy, diversity, and typing of brewing yeasts. In Brewing Microbiology: Current Research, Omics and Microbial Ecology (Edited by: Charles W. Bamforth and Nicholas A. Bokulich). Caister Academic Press, U.K. pp. 88-117.
DOI: 10.21775/9781910190616.04
New lab member:
Welcome to Ph.D. student Parichat Into, from Dr. Savitree Limtong lab, who also visited the lab.


November 2016
New publication:
Mašínová T, Pontes A, et al. Libkindia masarykiana gen. nov. et sp. nov., Yurkovia mendeliana gen. nov. et sp. nov., and Leucosporidium krtinense f.a. sp. nov., isolated from temperate forest soils.
February 2017
New publication:
Almeida P, et al. Adaptive divergence in wine yeasts and their wild relatives suggests a prominent role for introgressions and rapid evolution at non coding sites. Molecular Ecology 26:2167-2182.

Well defended!
Congratulations to Márcia Palma who defended hes Ph.D. Thesis "Elucidating the mating system of Phaffia rhodozyma, an astaxanthin-producing yeast with biotechnological potential" (see photos in the Gallery)
June 2017
New publication:
Branco S, et al. Evolutionary strata on young mating-type chromosomes despite the lack of sexual antagonism. Proc Natl Acad Sci U S A [Epub ahead of print]
New publication:
Gibson B, et al. New yeasts - new brews: modern approaches to brewing yeast design and development. FEMS Yeast Res. [Epub ahead of print]


New publication:
Coelho MA et al. Fungal Sex: The Basidiomycota. Microbiol Spectr. 5







March 2017
New publication:
Peris D, et al. Hybridization and adaptive evolution of diverse Saccharomyces species for cellulosic biofuel production. Biotechnol Biofuels. 10:78.